Welcome to the State fair Park Conference Center
Seeking the ideal ambiance for your upcoming gathering? State Fair Park Conference Center provides an exquisite venue to accommodate your next significant function. Our contemporary, cutting-edge 6,000 sqft multi-purpose conference facility is seamlessly connected to a brand new Hampton Inn & Suites. Featuring 101 luxurious units, an all-suite hotel, a contemporary bar and restaurant, it offers the ultimate experience. From organization to catering, our conference center is genuinely a comprehensive solution. We are eager to begin meticulously planning every aspect of your future event.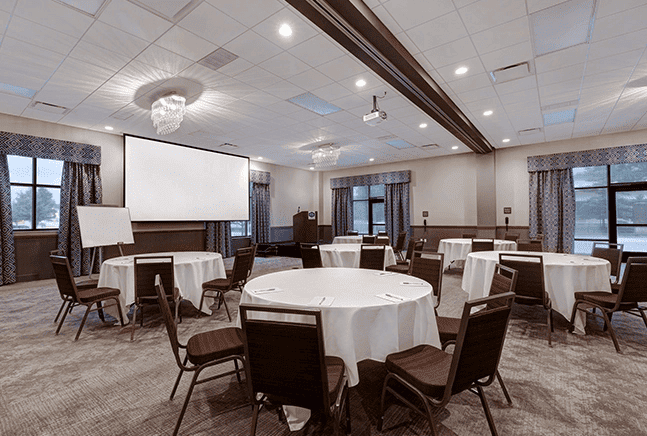 The Space
Our flexible space allows is the perfect backdrop to accommodate your vital meetings or wedding celebrations.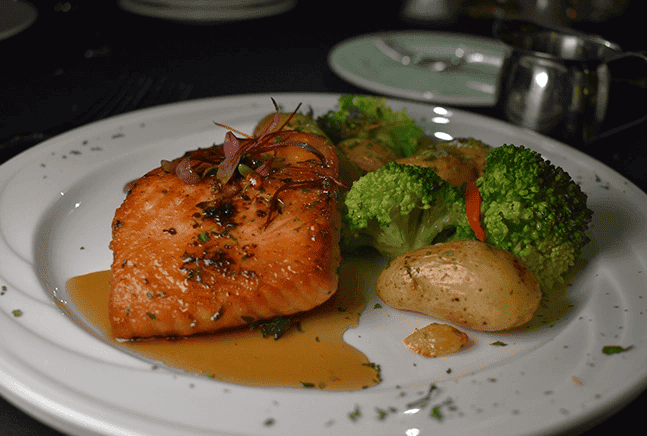 Catering Menu
Our wide menu offers an assortment of dishes, meeting the tastes of everyone on your guest list.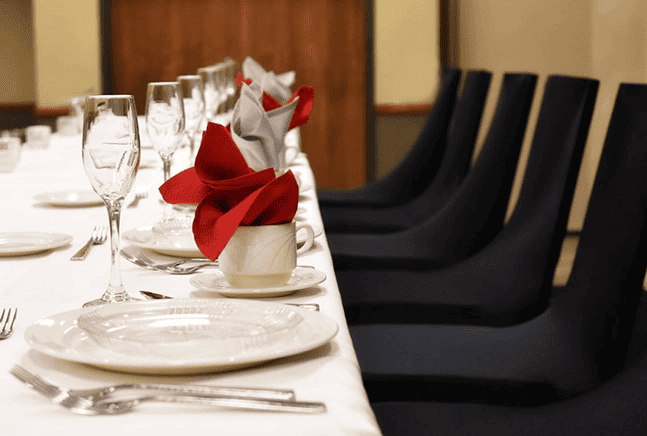 Planning
Our hospitable room designs provide home-like comforts for each guest during their stay with us.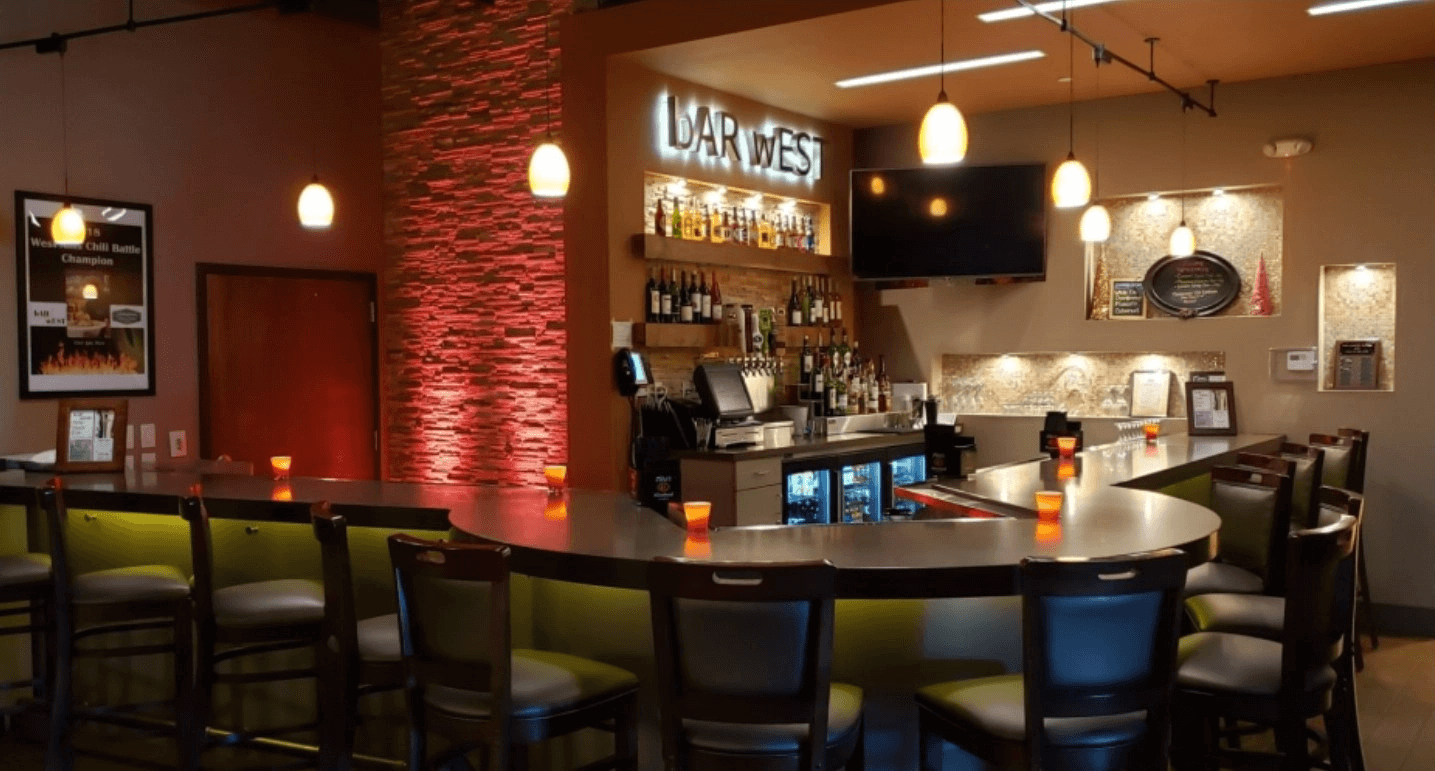 Don't wait, book now
West Allis presents boundless opportunities for our guests to discover. Directly adjacent to the State Fair Park our location also grants easy access to shopping and activities just minutes from the hotel, showcasing the unique charm of West Allis. Additionally, we are a brief journey away from Downtown Milwaukee and the Milwaukee Airport. Seize the opportunity to book your upcoming event with us.
STAY UP-TO-DATE
Receive the most recent news from State Fair Park Conference Center directly in your inbox